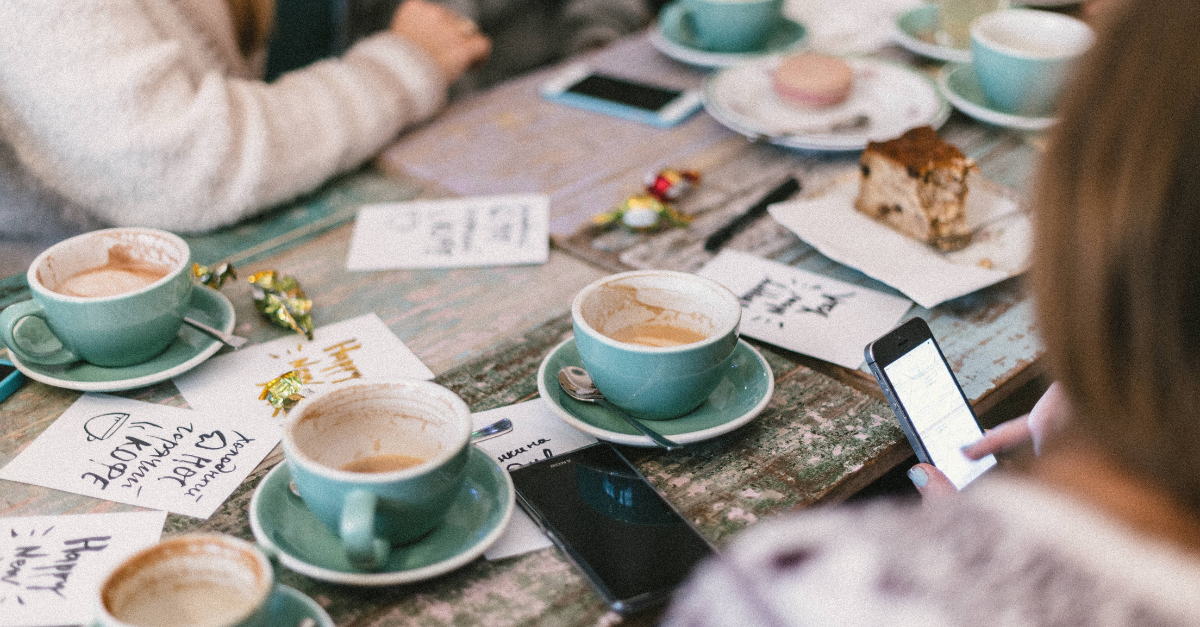 Is Workplace Culture Still Possible in a Hybrid World?
Post on October 17, 2022
Workplace culture (the attitudes and behaviours that make up a workplace environment) is important to cultivate in every company. Research shows it's one of the top reasons for applying to a company and for choosing to stay at a company. A healthy workplace culture ensures a happy, engaged team, and therefore higher productivity, sales and profitability.
Regardless of the work model your company follows, workplace culture is something that has to be built intentionally. It doesn't just happen.
"With a hybrid work model, where employees are working in different locations, workplace culture is even more important to nurture."