Member Perks

- exclusive discounts and offers for workbuddy members

Welcome to the workbuddy member perks program! As a valued member, you'll have access to a wide range of exclusive offers and discounts from our trusted partners. Whether you're in need of workplace fashion, transportation, gym discounts, or virtual consultations with Doctor Anywhere, our partners are here to support you. Take advantage of our partnerships and enjoy significant savings on the things you need and love. With a workbuddy membership, you'll not only enjoy the best coworking spaces in Singapore, you'll also enjoy the member perks that come with it.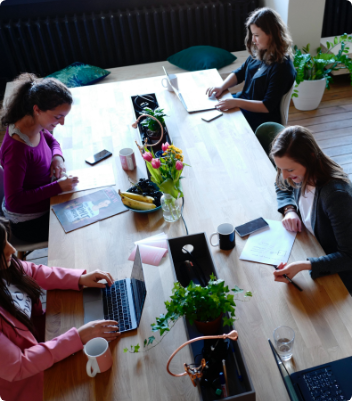 Check out our partners for member perks.