Access

convenient

safe

affordable

professional

beautiful


Workspaces on Demand
Access the best co-working spaces in Singapore with just one pass. The days of long-term lock-in contracts are over. Welcome to more flexibility, choice and freedom.
Welcome to workbuddy - Singapore's largest network of co-working spaces.
Why workbuddy?
For Teams
Save money
Downsize your fixed space and free up budget for what matters.
More Flexiblity
Say goodbye to fixed contracts and say hello to a workspace solution that adapts with your changing needs.
Happier Teams
All of the coworking spaces in our network are verified and have consistently excellent community support.
For Individuals
Save money
Workbuddy plans cost less than most co-working space memberships with more workspaces to choose from.
More productivity
Escape the home office and check into spaces designed for productivity.
More Community
Meet like-minded freelancers, entrepreneurs, and even potential clients.
workbuddy for teams
Don't get locked into long-term contracts. Free up your teams (and your budget) with on-demand access to co-working spaces in Singapore and Hong Kong.
Less Overhead
Stop paying for unused office space and free up budget for what matters.
More Flexibility
A workspace solution that adapts with your changing needs.
More Choice
Access the largest network of safe workspaces in Singapore, and more in Hong Kong.
Thanks!
We have received your enquiry. Someone from our team will contact you soon!
Thanks!
We have received your enquiry. Someone from our team will contact you soon!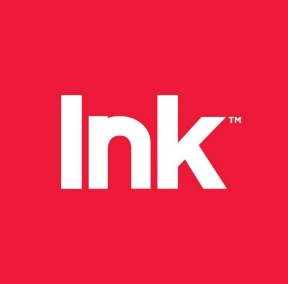 Using workbuddy during the pandemic has been essential for keeping the Ink team both connected and sane. As a travel media company, we have made a lot of big changes recently and having the opportunity to be flexible on where we work from and what kind of setting everyone requires has been fantastic.
Rik Stockfis
Managing Director, Ink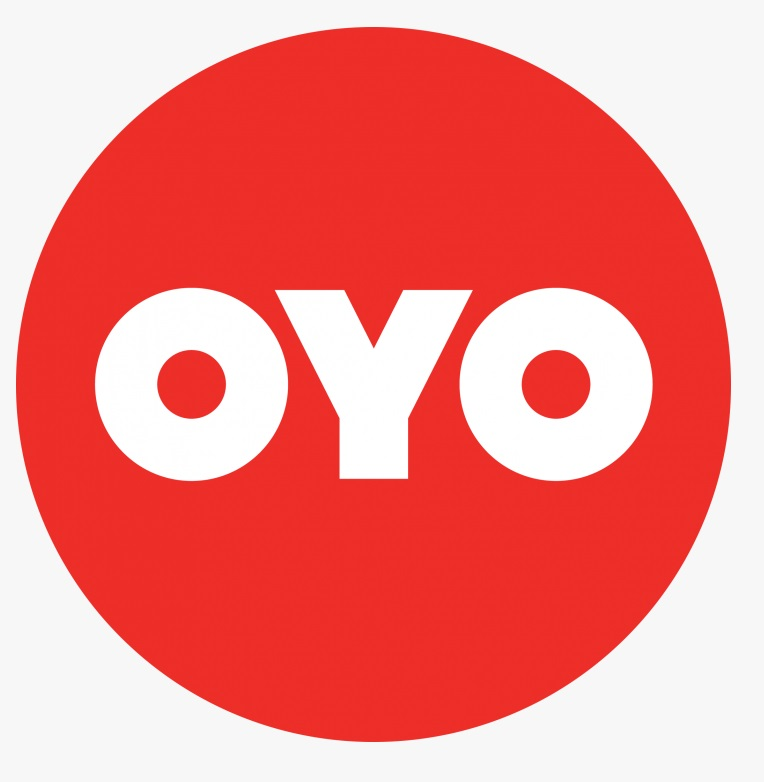 Workbuddy is the ultimate solution for all companies, big and small! COVID-19 has adversely effected all businesses and fixed-term office space is a thing of the past. The workbuddy team has been second-to-none with their service and approach and have always found solutions to my office space needs . My firm is a fast-growing tech company that is expanding across the world. Like most companies, we choose to spend our investor money on acquiring new customers and developing cutting-edge product, while keeping our overheads low. Workbuddy allowed me to do just that and setup my team in Singapore within hours. No lock-ins, no deposits, no contracts and so much flexibility, freedom and choice at a price point that makes so much sense.
Madhur Singhal
VP- Strategic Partnerships SEA ME, OYO Rooms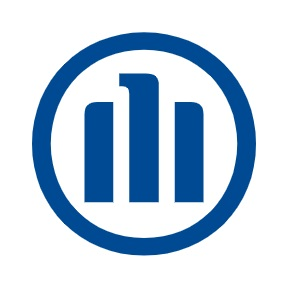 The team at workbuddy were very helpful in tailoring us a flexible workspace solution at very short notice. The team captured the requirements fast and we received clear proposals matching our needs very quickly. The workbuddy team solutions also came with a "hub and spoke approach" that helped us manage our portfolios more effectively without committing to rigid contractual terms and high costs.
Allianz Financial Services, Singapore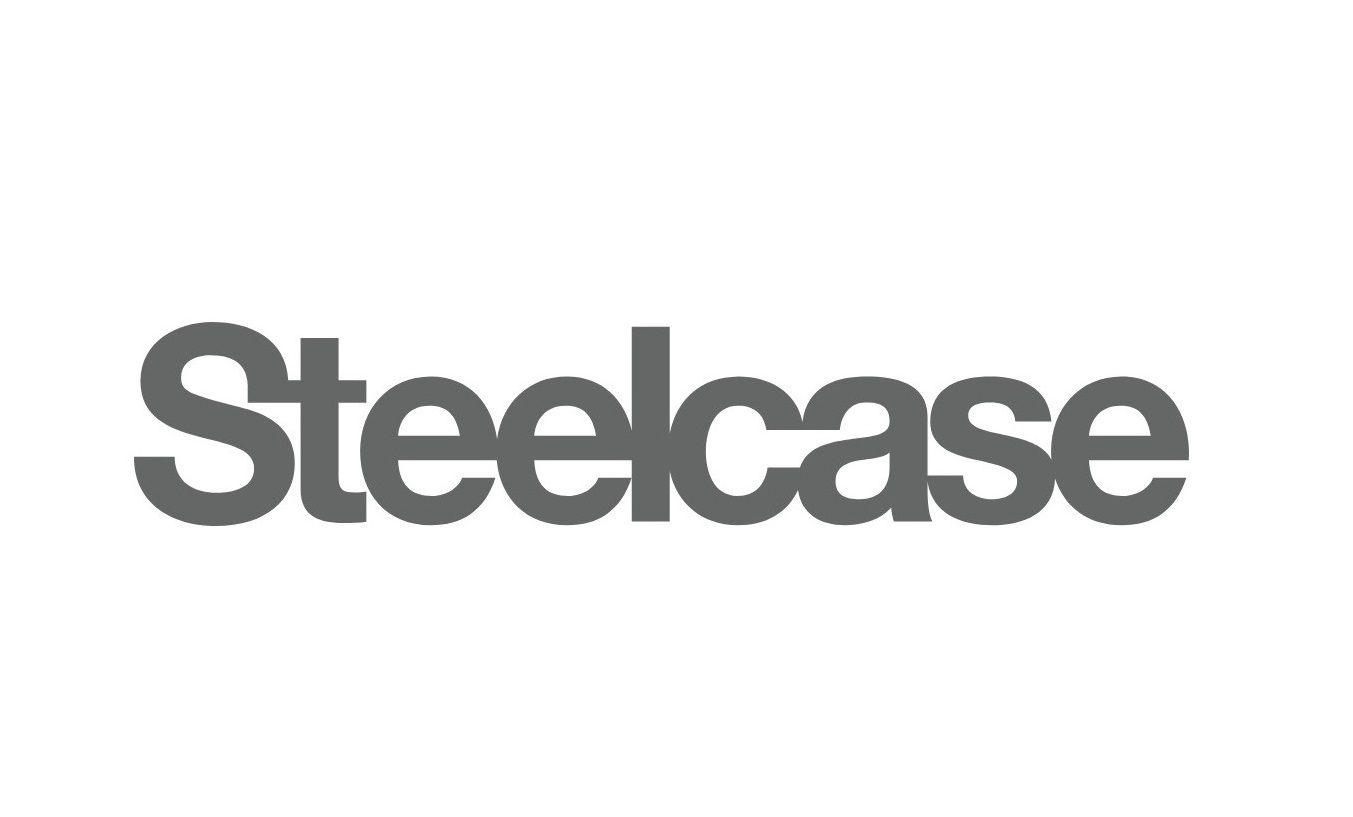 We have been at the forefront of agile and flexible workspace for some time now. Our team has recently taken up multiple subscriptions with workbuddy to allow our teams to be closer to our clients and give them the flexibility to be able to work wherever they are. The subscription has also enabled us enhanced control over our physical assets and has given our teams access to more flexible work arrangements.
Steelcase, Office Furniture Solutions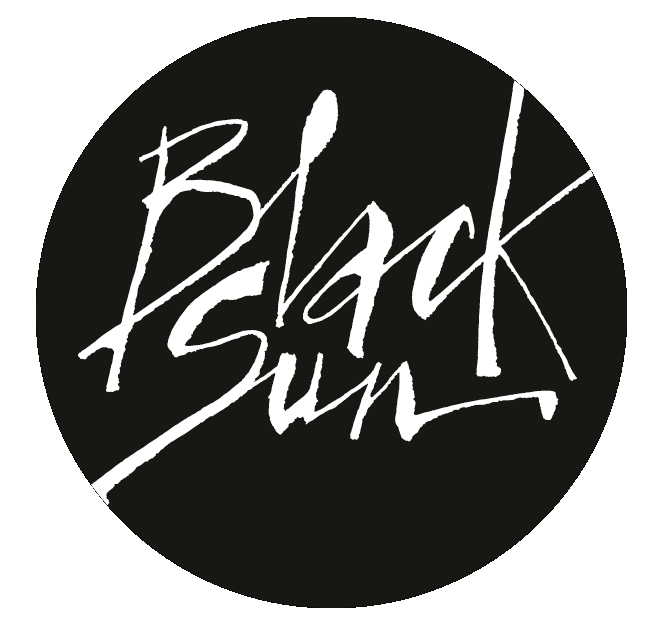 Workbuddy truly understands the co-working space ecosystem in Singapore.  With an extensive knowledge of providers and customer needs, workbuddy provided Black Sun with a personalised service in helping us look for a suitable location.  The service didn't stop even after workbuddy found our new space. They made sure that the provider helped us to move in seamlessly and kept in constant touch with us. It was a great experience in being served by workbuddy.
Uantchern Loh
CEO - APAC, Black Sun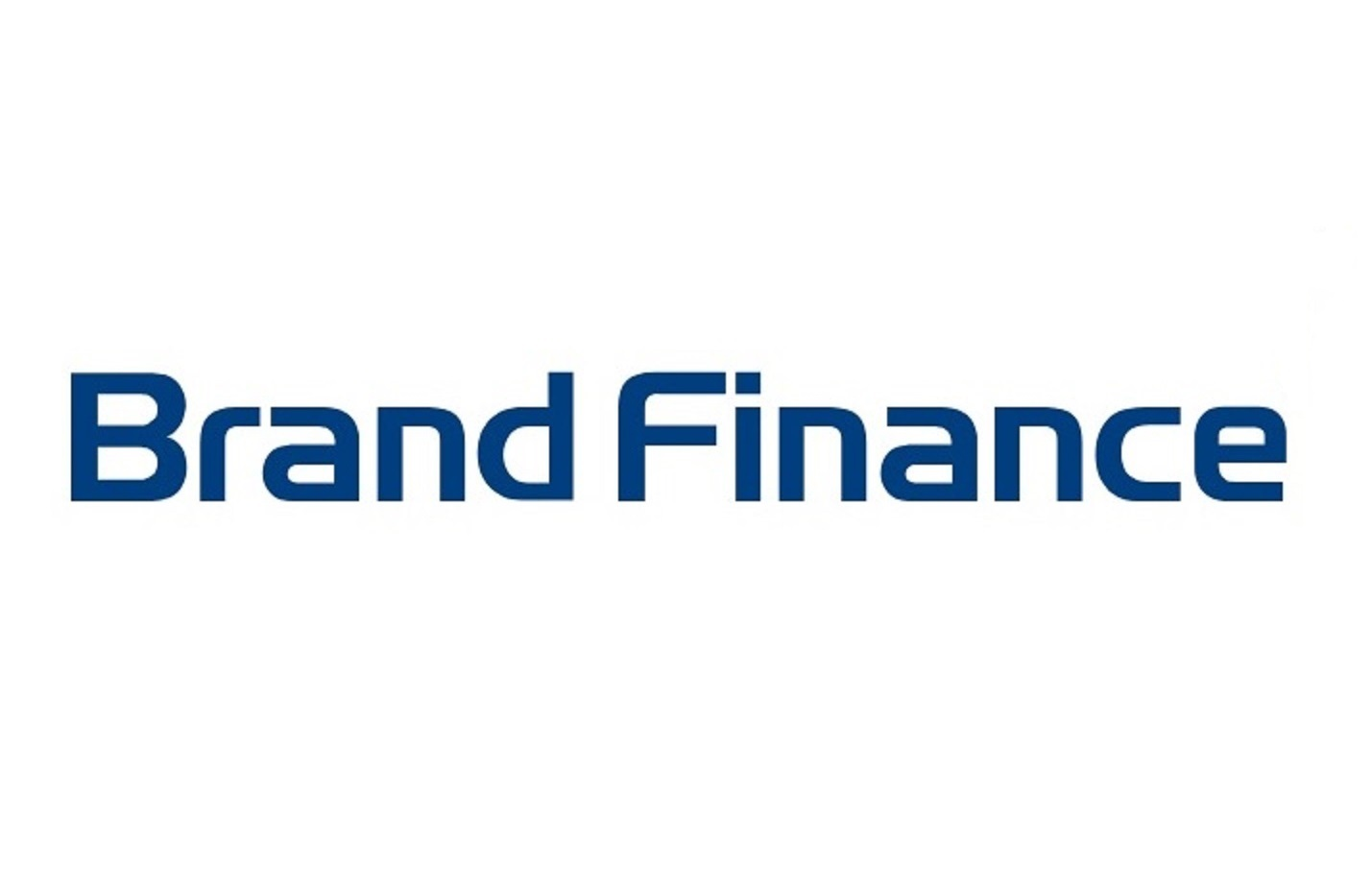 Being close to your clients is essential to anyone and working from cafes near clients office is great, however not long term. With workbuddy, their extensive coverage allows corporates the ability to work from whereever they want. It also helps maintain a better work life balance for employees who do not want to travel to work every day.  Workbuddy locations are not only convenient but also have a great atmosphere and vibe. It's a great solution for corporates, big or small.
Brand Finance – Brand Valuation Consultancy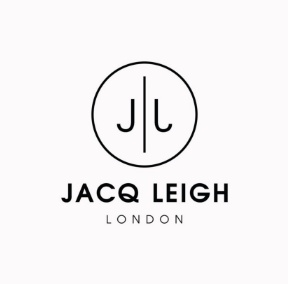 The low cost is important to me as a start-up as it allows me to deploy capital elsewhere within my business. The flexibility of locations was also an important factor as I have meetings all over Singapore and workbuddy allows me to maximise my work hours by choosing numerous locations all across Singapore.
Ed Lower
CoFounder JACQ LEIGH


Workbuddy have always tried to find the best office space suited to my company needs. The team managed to accomplish getting the best terms and rental for my company. We are glad that we managed to secure a lovely office space with views within 2 weeks of the initial communication with workbuddy. We would definitely recommend workbuddy to anyone for hotdesking or private office space requirements.
Chartered Investment Managers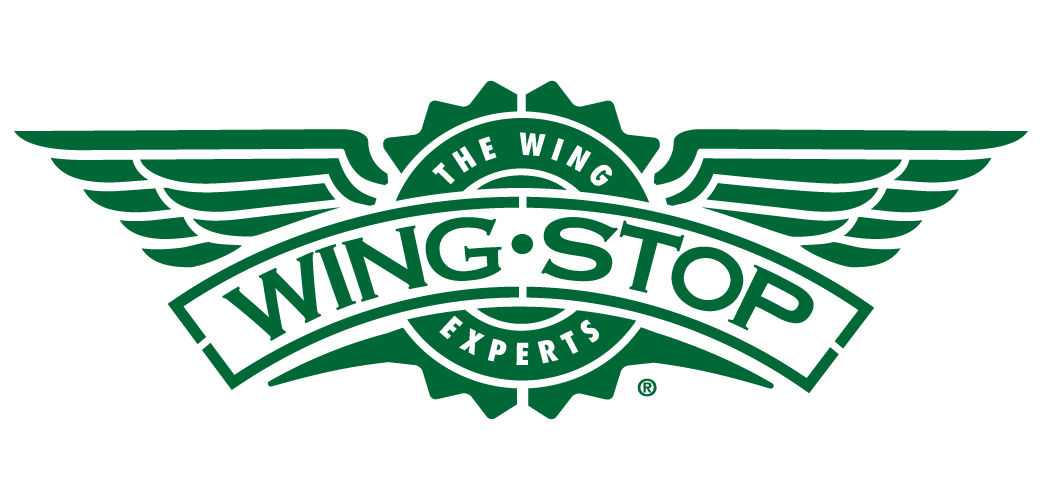 The workbuddy team were a blessing to have when we were looking to secure an office space for our growing team. Sam was exceptional in her professionalism and knowledge of the industry. She provided critical counsel for us to find the right solution that would fit our team's current and future needs. I would highly recommend workbuddy to anyone who is looking for a workspace, not just in Singapore but also within the region.
Wingstop


We are a start-up company that is transitioning from WFH to a hybrid work model. Workbuddy has provided us with great options, negotiated competitive rates on our behalf, and given constructive advice on our requirements for our ideal office space. Thumbs up for your excellent service and keep up the good work!
Perx technologies
Singapore's largest network of coworking spaces for maximum choice
With different businesses having varying needs, we offer a diverse selection of coworking spaces in Singapore to suit your business needs. Whether you need to work close to home one day, or near clients the next, we give you more choice and flexibility in your work-life. Choose from professional office spaces in the heart of the city, workspaces near Orchard Road, or shophouse coworking spaces in vibrant neighbourhood areas; With workbuddy you can work where your life is.

Access any coworking space, any day, with workbuddy.
Download the workbuddy app for one week FREE.