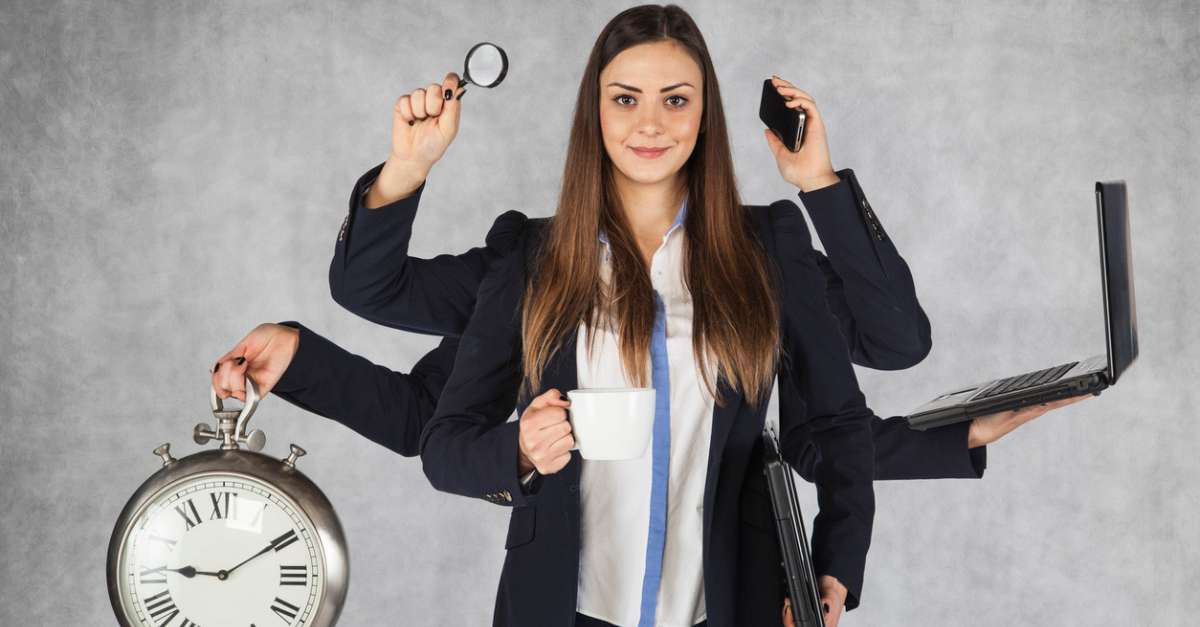 Setting up a Business in Singapore
Post on September 14, 2023
Looking for the fastest and most affordable way to set up your business in Singapore?
Setting up your business in Singapore can take time. And not all entrepreneurs have the time or the know-how to deal with all the paperwork, accounting and tax requirements involved. If that's you, read on for help with incorporating your business quickly and affordably.
The Basics:
Here's a quick overview of how to set up your own company in Singapore:
Once you've decided to start a business, the first step is to choose an address and reserve your business name, and then you're ready to register your business. The law in Singapore states that anybody who intends to carry out any activity for profit on an ongoing basis must register a business with the Accounting and Corporate Regulatory Authority (ACRA).
Once registered, you need to set up a Corppass Administrator account to manage your business's digital transactions with the Government. Corppass is a single corporate digital identity for your business, accessed via your personal Singpass.
And finally, you can open a corporate bank account. This allows you to keep your business and personal transactions separate and makes it easy to fill in income tax returns, as all your transactions are recorded in one place.
The Problem:
That said, when you are a freelancer or solo entrepreneur, and you're doing multiple roles simultaneously, the thought of incorporating a business can be overwhelming. The paperwork, legalese and tax requirements can quickly become confusing. Plus, the stakes are high because you are dealing with the law here, so you don't want to put a foot wrong.
We asked workbuddy members if they had any advice or hacks for setting up a business in Singapore quickly and affordably. Many of them mentioned Dr Biz, a company incorporation, governance and accounting service. We checked them out and found that they not only come highly recommended, they also live up to their reputation.
So we thought we'd pass on the info to freelancers and entrepreneurs like you, to support you in your search for a quick and affordable way to register your company in Singapore.
A Great Solution:
Here's what you can get with Dr Biz:
1. Company Incorporation
Dr Biz helps expedite registration for new companies in Singapore with ACRA, and provides guidance on selecting an appropriate business structure. Their fees for this service start at only SGD$688 for locals, and SGD$2,450 for foreigners that require nominee director services.
2. Complementary Consultation
As a newly registered company, you get a complimentary 1-hour consultation with the Dr Biz team, who offer their insights into best accounting practices and essential bookkeeping tips, as well as tax planning and more.
3. Dedicated Company Secretary Service
Dr Biz provides a discounted company secretary service tailored for new startups in Singapore, to ensure that you meet all compliance needs without breaking the bank. This service starts from only SGD $400/year and is free for the first year!
4. SME Accounting Package
As a starter package for small companies, Dr Biz offers an accounting service that includes:
Yearly bookkeeping: Recording of all financial transactions on an annual basis. This includes sales, purchases, income and payments.
Compilation of unaudited financial statement
Corporate tax filing: Preparation and submission of ECI and Form C-S/C to IRAS.
This package consists of necessary statutory requirements, ensuring that companies remain compliant with Singapore's regulatory standards.
You can get all this for only SGD$900 a year. (Note that this is only applicable to companies with a revenue of less than SGD$5,000 per month, and any additional services outside of this package will be charged separately.)
Dr Biz comes highly recommended by the workbuddy team and our members, and we hope they can support you in getting your business off the ground smoothly!
—
If you're looking for an affordable, flexible office space, contact workbuddy and we can help you find your dream space.