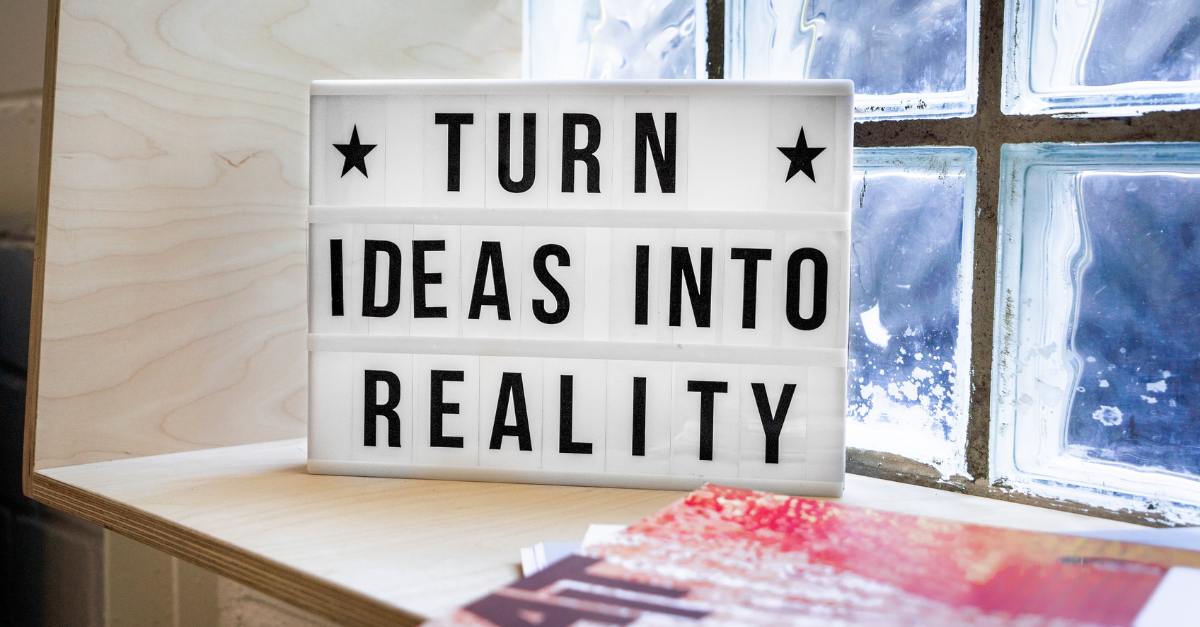 Top Tips for New Entrepreneurs in Singapore
Post on November 16, 2022
Singapore is great for entrepreneurs. The process of starting a new business is straightforward and efficient, and there are plenty of sources of support for getting a start-up off the ground. Plus, the size of the market makes it easier to find the right people to partner with or pitch to.
Here are some tips from workbuddy's own community of entrepreneurs on how to succeed as a start-up in Singapore:
Build your network
Singapore is great for this. Many entrepreneurs talk about how supportive the business community is here. People are great at promoting other professionals in their industry via word-of-mouth, and there's a sense of camaraderie among fellow entrepreneurs who know how challenging and sometimes lonely the journey can be.
Networking events are a must - even if you don't consider yourself a "social" person. You never know who you will meet or what opportunity you'll find. Co-working spaces often hold regular events where you can meet new people and spread the word about your venture. Also, get into relevant trade associations and support organisations, such as Enterprise Singapore, the Association of Small & Medium Sized Enterprises (ASME), Action Community for Entrepreneurship (ACE), and the Singapore Business Federation (SBF).
Find the right team
Doing everything yourself will keep costs down, yes, but it may not be sustainable after the first year or so of starting your own business. Plus, it's unlikely that you are an expert in every aspect of your business. So, as much as your budget allows, hire experts to fill in the gaps. You can also look at outsourcing some functions such as admin or accounting to third parties who can do it more efficiently and more affordably than an in-house team.
When you're ready to recruit, it's helpful to make a list of the attributes you're looking for in your team and prepare the relevant paperwork to ensure employees have a clear idea of what to expect at every stage of the onboarding process. It's also a good idea to create an employee handbook that explains your mission, culture, and expectations, and to pair new hires with experienced team members to help them settle in.
Prepare to go international
While Singapore's small market size is an advantage in the early stages of starting a business, after several years, some business owners start to feel like a "big fish in a small pond". We often hear about the challenges of finding new customers and growing the business later on.
Advice from our members is to think about international expansion right from the start. Even if you plan to stay local for the first few years, it's crucial to have the right structure from the beginning, so it's easier to go international when you're ready. This means investing in software that can easily be upgraded to global markets when the time comes. It means educating yourself about physical overheads, labour laws and the bureaucracy involved in going global. Factoring in these additional costs early will help to avoid pitfalls when the time comes to expand.
Keep costs down
The biggest cost for start-ups is usually rent. Finding a way to minimise the cost of rent will set you up for profitability much sooner. Many people work from home or from co-working spaces to keep costs down.
Make sure your team can function fully online if your line of work allows for it. This also allows for the flexibility you need to navigate high levels of uncertainty in the early stages. You need a space and system that allows for fluctuating headcounts and helps you avoid long-term contracts for offices that may not suit your needs in the long-term or short-term (things change quickly nowadays!).
Workbuddy is great for start-ups because you and your team get on-demand access to more than 50 professional co-working spaces for as little as $129 a month. If you're looking for a space for your team, we can help you find a the perfect office space solution within your budget.
Call us today for a free consult, or try workbuddy free for a week with the code FREE WEEK.
Interested to find out more? Here's what some of our valued clients have to say…
"We are a start-up that's transitioning from WFH to a hybrid work model. Workbuddy has provided us with great options, negotiated competitive rates on our behalf, and given constructive advice on our requirements for our ideal office space. Thumbs-up for your excellent service!"
- E. Guo.
"Workbuddy is the ultimate solution for all companies, big and small! COVID-19 has adversely effected all businesses and fixed-term office space is a thing of the past. The workbuddy team has been second-to-none with their service and approach and have always found solutions to my office space needs ..."
- M. Singhal.
RECENT POSTS