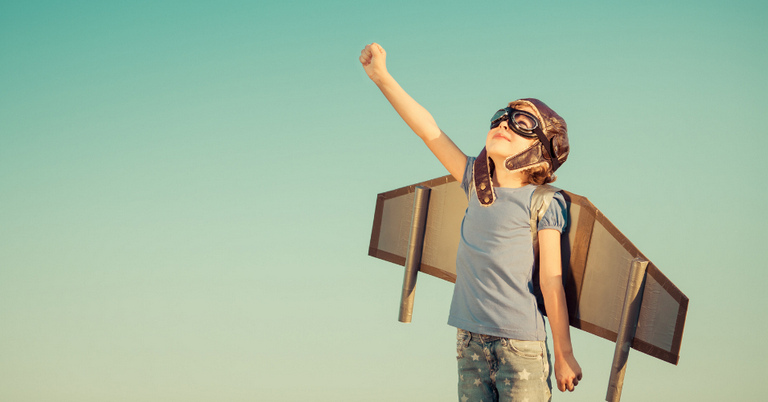 Choice, Flexibility and Freedom – the new way to work.
Post on June 15, 2020
When the circuit breaker first started, many believed that businesses would come to a grinding halt and people would not be able to function in this new normal.
However, what has happened over the past few months is far from this. Businesses and processes which were unimaginable without being physically present have not just functioned, but in many cases, have actually functioned more efficiently.
What we have all learnt, is that we don't need to be physically sitting in the same office with the same people every day from 9am – 5pm. In fact, we can be much more productive with a little more freedom and flexibility!
Here at workbuddy, we have always been strong advocates of workplace flexibility, but now businesses are starting to take notice and value the benefits, both from a financial perspective and also for employee wellbeing.
Singapore, get ready. It's time to take your work life to a whole new level of freedom!
That's right. With workbuddy, you can check in to a variety of inspiring co-working spaces across town as and when you need to. No contract needed (nobody likes those), just a flexible monthly membership that you can cancel anytime. Choose a plan to suit your budget: five passes a month for S$129 or unlimited passes for S$299. Then download the app (iOS or Android), book a hot desk nearby, check in and start working!
Get more done in a day.
Freelancers, we hear you. We know it's hard to get work done at home (Netflix is calling, the fridge is a constant distraction and don't even get us started on the kids). We've all tried working from cafés, but when there's nowhere to charge your laptop or the Wi-Fi goes down, any hope of productivity goes straight out the window… On the other hand, committing to a fixed-term contract at an office means paying for unused space.. and who can afford the rigidity of contracts during these times?
You need your workspace to be as flexible as your work is. Enter workbuddy! With over 35 beautiful co-working spaces to choose from, you can check-in to a hot desk near your home, or wherever your work takes you. More time, more productivity, more profitability.
Set your team free.
As a business, it's tough to stay competitive and the ever-increasing office rent doesn't help. Besides, it's likely that you and your team have already discovered the benefits of working remotely. With a workbuddy membership, your team gets easy access to a variety of convenient and professional work environments where they can get more done, or break away from the monotony of working from home. More flexibility, more choice, more inspiration.
Make the whole city your office
We've curated a list of top notch co-working spaces, selected for their innovative facilities and excellent customer service, and we're adding to that list all the time. Have a look at our partner spaces. You can shop around till you settle on a long-term favourite or rotate a few each week depending on your schedule.
We're on a mission to help people succeed by providing what's most needed: choice, flexibility and freedom. Download the workbuddy app from the Apple Store or Google Play, and use the special promo code RESUME20 to get 20% off your first month. All that's left to ask is, "Where do you want to work today?"
RECENT POSTS