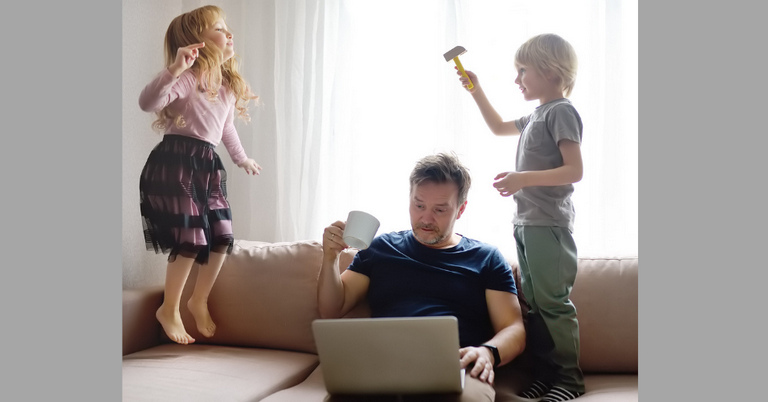 Co-working app, workbuddy, offers flexible access to professional work environments as Singapore begins to reopen.
Post on July 2, 2020
As Singapore moves to phase two of its reopening, companies are looking for better ways to maintain flexible work arrangements for the sake of business continuity and to protect employee safety. Workbuddy provides a safe, flexible mid-point between home and office working.
"We have partnered with over 35 of the top co-working spaces in Singapore to give people access to professional workspaces when and where they need it," says workbuddy co-founder, Gaurav Joshi.
"Whether they need a professional environment away from home distractions, or a quiet space to tackle large projects, workbuddy helps people succeed by giving them what's needed most – choice, flexibility and freedom."
Workbuddy is a monthly membership plan that gives freelancers, entrepreneurs and business teams access to a wide range of co-working spaces across Singapore. Before the pandemic, workbuddy gained popularity with freelancers, entrepreneurs and start-ups looking to escape the distractions of home life, while keeping costs down by only paying for space they use. Now, as co-working spaces in Singapore start to re-open, small businesses and larger enterprises alike are using workbuddy to continue with flexible work arrangements as needed.
Workbuddy is ideal because it provides a way to access a professional work environment while avoiding long commutes, as members can choose a workspace near their home or wherever their work takes them. They simply download the workbuddy app from the Apple store or Google Play, book a hot desk at their chosen co-working space and check-in!
It is also clear that companies need to have systems in place that allow them to adapt to crises like these and maintain continuity without the entire workforce in the office at all times. "As a business, it's tough to stay competitive and the ever-increasing office rent doesn't help," Gaurav continued. "Many companies have had to downsize their headcount and office space with very short notice. It shows that expensive, long-term rent contracts are not what companies need in the post-COVID-19 world."
Workbuddy operates on a monthly rolling contract basis, where members can adjust their membership plan as and when they need to. They also have access to a wide range of co-working spaces around the city to cater to their changing needs. All workspace providers are committed to the safety of their members and have taken special measures to re-open in accordance with government regulations.
The Lite Plan offers five visits a month to any partner co-working space for just S$129, ideal for those who are continuing to work from home but need a professional, distraction-free space for zoom meetings or projects.
At S$299 a month, the Unlimited Plan is suitable for those who need regular access to their choice of more than 35 of Singapore's top co-working spaces.
"The pandemic has been tough on us all," says Gaurav. "To make things easier, we're offering a week free for people who need a safe, distraction-free space to get some work done".
Simply download the app from the Apple Store or Google Play, book a hot desk at your chosen co-working space, check-in and get to work.