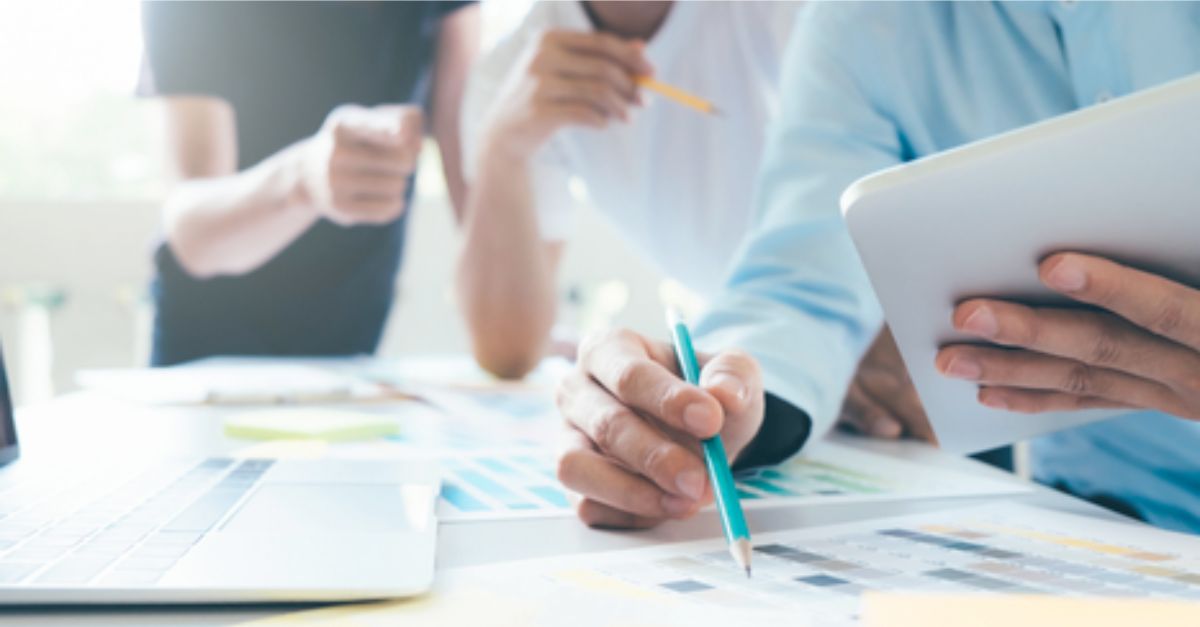 Looking for Flexible Office Space in Singapore?
Post on August 29, 2022
Get expert advice from workbuddy!
As an increasing number of companies recognise the benefits of flexible office space, the co-working space industry is becoming more crowded and it can be difficult to find the right information and the best possible price.
When you reserve a room you use a hotel-booking website; when you're planning a trip you use a flight-booking site; and when you rent an apartment you seek the services of an estate agent to help you. The same principle applies to office space.
We can help you find the best office space solution for your company
The team at workbuddy has over 30 years of experience in the real estate industry and can provide a comprehensive workspace solution to fit your company's needs.
Our expert team takes a holistic approach combining market insights backed up with data, to find the deal that works best for you and your customers. We will help you understand the coworking landscape, accompany you on viewings, compile a shortlist of potential office spaces and oversee the legal process when you're ready to move in.
Changing times in the workplace
While co-working spaces and serviced offices have been around for some time, their adoption by mainstream companies was low, and they appealed to a select few business operators: SMEs, start-ups and entrepreneurs.
The pandemic has changed this mindset for good, and the demand for flexible office space has risen dramatically. There are now co-working spaces dedicated to specific industries – for example health, fintech, and design – which provides a much more varied offering for companies looking to become more agile and adopt a hybrid office space model.
Find a new workspace today
The workbuddy team can give you the most up-to-date information on which office spaces are available now as well as new workspaces becoming available soon. We provide valuable market advice to help you with your overall workspace strategy, and will negotiate the best operating terms.
Contact the workbuddy team at +65 6727 4635 or drop an email to info@work-buddy.com to start your office search today.
RECENT POSTS