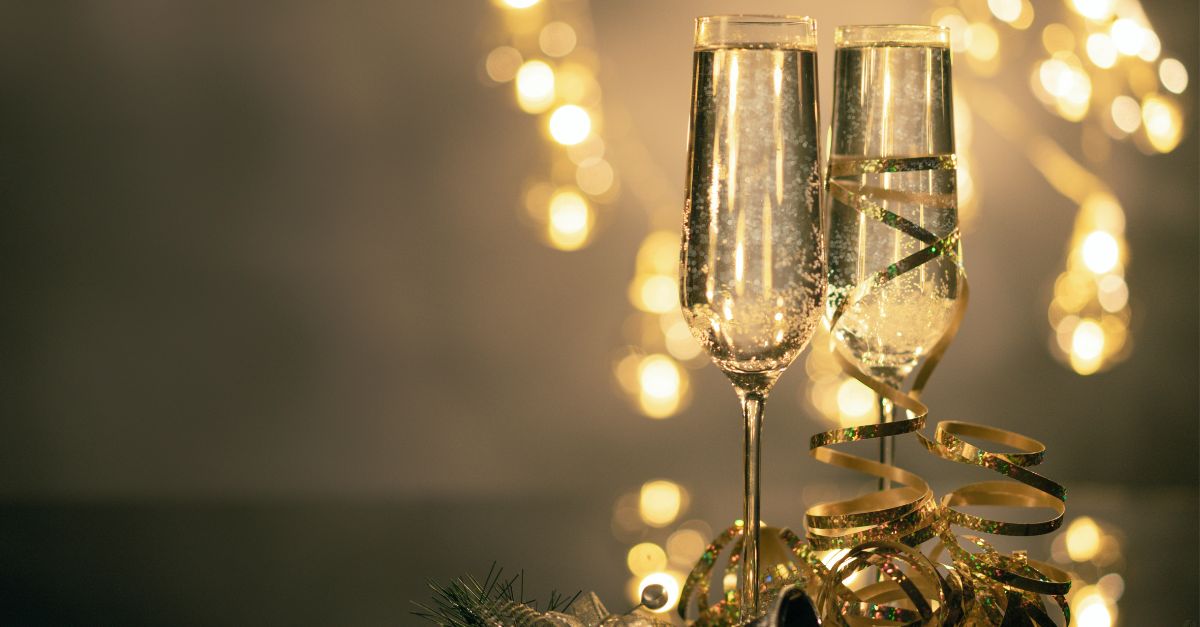 Top Tips: How to stay productive over the holiday season
Post on December 12, 2022
The holiday season is here! Everywhere you look, people are shopping, partying and delighting in fabulous festivities. And after 2 years of lockdowns, it might feel like the pressure is on to party all night and work all day. Work-life balance may seem like a distant memory…
Here are some sage pieces of advice from our coworking community of productive pros on how to manage your workload over the holidays. Think of them as well wishes from us to you:
May your 'to-dos' be doable
The first rule is: be realistic. If you're someone who often overdoes it with the work-hard-play-hard approach, cut your to-do list in half this month. If you're a freelancer or entrepreneur and you're worried about not having enough work, use the time to catch up on updating your website, organising your files and getting your finances in order. Either way, just aim for 3 main tasks a day to give yourself time to play.
Then start with the hardest jobs – not the easiest ones – while your mind and energy are fresh. You can break them down into smaller steps or use the Pomodoro technique (focus for 25 minutes, relax for 5 minutes, with a 15-minute break after 4 cycles) to tackle them. Make use of project management systems like Trello and Slack to help you prioritise. Then it's all downhill from there!
May your schedule be set
Wherever you are, be there fully. The last thing you want is to waste your working hours wishing you were out partying… then ruin your party time worrying about work.
Carve out time to work and time to play (split it by day, week or month) and stick to it. Still, it's never as easy as that. Even the best-laid plans go awry. So set yourself a fail-proof structure: timers, accountability partners, whatever it takes.
And manage expectations in advance: tell your clients when they can contact you and when they can't. Same goes for your friends and family. Then automate your communications: set up your out-of-office message and schedule holiday emails in advance so you don't have to worry about leaving anyone hanging.
May your space be purpose-built
Think it doesn't matter where you work? It does. Your space has a significant impact on your state of mind – and your productivity. Clear your workspace of anything that distracts you and put your phone on airplane mode while you work. We know… it hurts. But extra discipline is needed when the jingle bells are ringing.
And, if you've been working in the same space for a while, change it. A study done by the Applied Cognitive Psychology Journal found that a change in environment improves memory retention. So check into a new co-working space every now and then to refresh your mind and get those creative juices flowing. Workbuddy has over 45 coworking spaces to choose from so you can work near wherever you need to be - save on commuting time and get more done!
May your goals be met
Failing to plan is planning to fail. So here's one more thing for your doable to-do list: make time to reflect on your progress and set goals for the new year. It's crucial to take a step back from the action and get a broader perspective on where you're at and where you're going.
Give yourself a pat on the back and figure out where you want to go next. Breathe. This is time just for you – honour it.
Once your to-do list, schedule, space and goals are sorted, you're all set to enjoy yourself. Thoroughly.
You've got this!