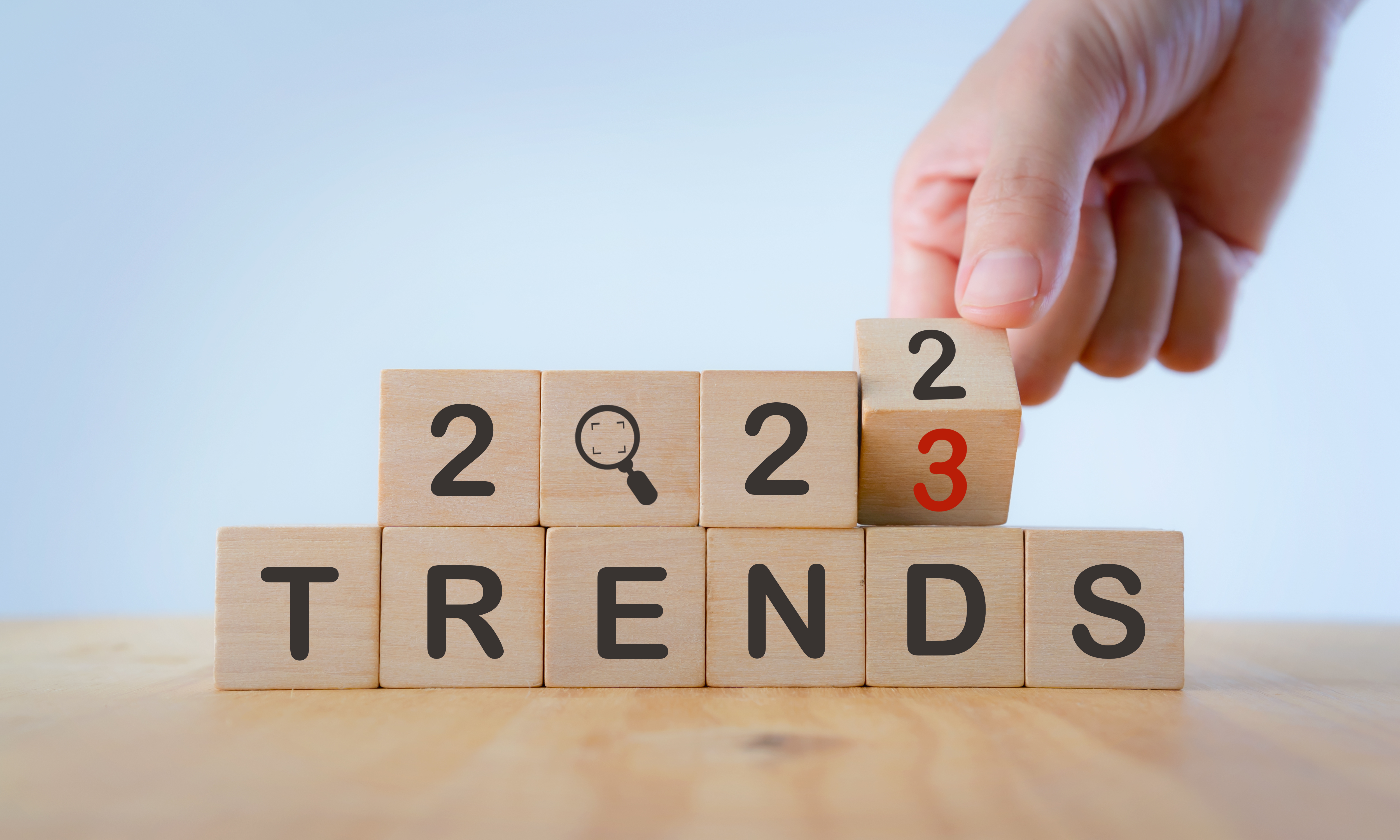 Top 5 trends in coworking spaces (2023)
Post on July 12, 2023
This article delves into the five emerging coworking trends that are reshaping the industry in 2023, with a specific focus on Singapore's coworking space and hot desk offerings. By uncovering these trends and understanding their implications, both individuals and organizations can make informed decisions when seeking flexible and productive work environments in the Lion City.

TECH UPGRADES


We've seen many coworking spaces level up in terms of technology in the past year alone. Things like smart whiteboards, VR facilities, better internet security and better video conferencing equipment are becoming the norm.
It is also becoming more common to automate certain reception and staff duties to allow coworking spaces to operate with a smaller staff and to open for longer, even for 24 hours. Expect more access cards and automated bookings, attendance records, invoices, etc. this year. This trend has seen a sharp increase since the pandemic and is not expected to slow down any time soon.


NICHE SPACES AND SERVICES
With the explosion of coworking spaces, especially in cities like Singapore, it is no surprise to see niche spaces popping up that cater to particular segments of the market. For example, Trehaus is designed for working parents of young children, bringing school and work under one roof. They have an on-site preschool, plus common zones for families and adult-only zones for focused work.
Spaceship is Singapore's first co-warehousing facility and helps businesses centralise their office and warehouse in one space. Mox, a "co-making space" provides artists with 3D printers, laser cutters, sewing machines, woodworking stations, retail studios, an art gallery and overnight sleep pods.
We're also seeing coworking spaces offer more niche services like accounting, babysitting, business bank tie-ins, and pet-friendly amenities to help differentiate themselves on the market.
SUBURBAN LOCATIONS
It's interesting to see more coworking spaces on the outskirts of big cities and in suburban areas. As corporate offices in the city have emptied out due to the rise in remote work, employees are increasingly seeking out professional spaces closer to home. Coworking spaces are in a great position to cater to large companies that have adopted hybrid or remote working arrangements.
Rent in these areas is lower, and in some cases, it is more economical for companies to arrange permanent access to these coworking spaces for their staff, fulfilling the need for a third space. We expect the demand for professional workspaces equipped with modern technology in suburban areas to continue to rise.
SUSTAINABILITY
Sustainability is an increasingly urgent issue, pushed by both government initiatives and employees themselves. People want to see environmentally conscious practices implemented in their places of work, whether it's reducing energy consumption or installing eco-friendly features, such as proper recycling facilities, reusable office supplies, solar panels, green roofs, and energy-efficient lighting.
Coworking spaces that prioritize sustainability are likely to attract eco-conscious communities and companies which are in themselves a growing trend. See our Sustainable Coworking article for a full list of sustainable coworking spaces in Singapore that we recommend.
The Work Boulevard is committed to promoting sustainability and reducing our environmental impact through our innovative approach to workspace design. Our coworking lounge features bespoke furniture designs which have incorporated a staggering 550,000 upcycled chopsticks.
WELLNESS FIRST
According to a recent JLL survey, 43% of companies will accelerate their investment in new or enhanced health and wellness amenities for employees. This applies to coworking spaces, too. Both companies and individuals are increasingly looking for spaces that provide wellness offerings, whether that's healthy food and drinks, fitness classes, meditation rooms, or workshops on mental and emotional health.
The importance of wellness has been realised in a new way since the pandemic. It is no longer a "nice to have". It is becoming a basic requirement of companies and workspaces all over the world.

Want to try before you buy?
If you'd like help deciding which coworking space in Singapore is best for you, the workbuddy team is here to help. There are a lot of coworking spaces in Singapore to choose from and that can be overwhelming. Give us a call and we'll help narrow your search based on your unique business needs.
As a member of workbuddy, you get access to all of the best coworking spaces in Singapore with a single pass, so you can try a few before you settle on one. Plus, the first week is on us. Download the workbuddy app for your free trial.