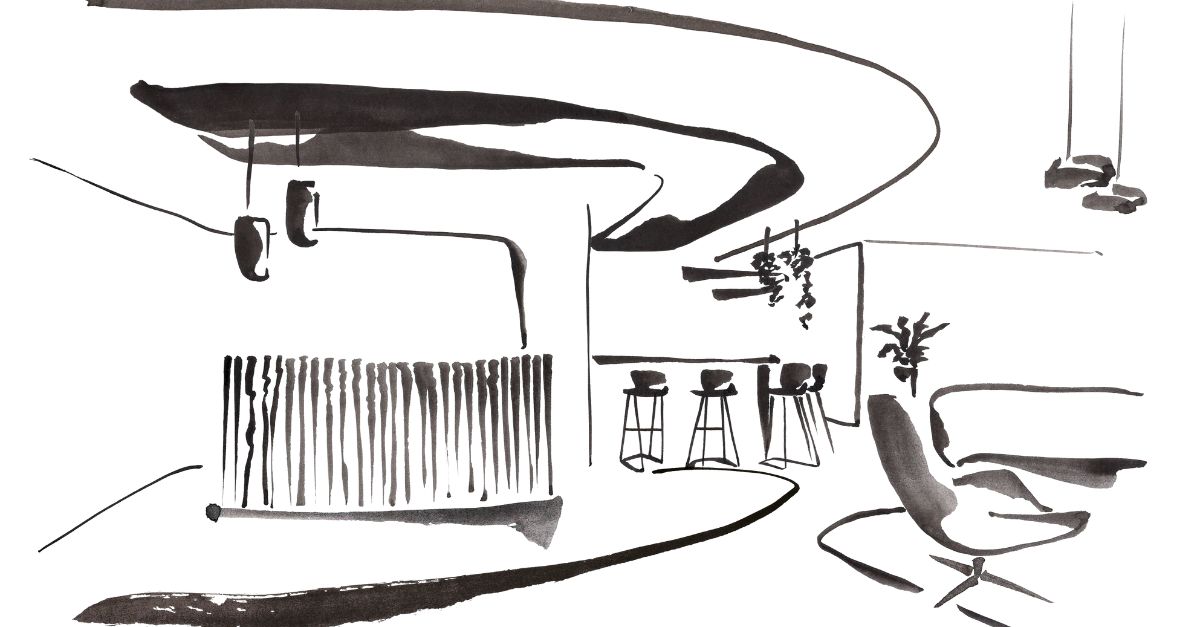 The Work Boulevard - Singapore's Newest Coworking Space
Post on May 2, 2023
Are you a freelancer, entrepreneur or small business owner in Singapore looking for a stylish workspace that's designed to inspire creativity and productivity? Look no further than The Work Boulevard! This exciting new coworking space will be added to workbuddy's network from June.
The Work Boulevard is conveniently located at 79 Anson Road in the vibrant Tanjong Pagar area with on-site parking and plenty of transport options nearby. The area boasts a vibrant and lively atmosphere, with an abundance of restaurants, cafes, and other amenities to help you stay fuelled and focused throughout the day.
The friendly team at The Work Boulevard values collaboration and growth. Whether you need business support, or just a friendly face to chat with during a break, The Work Boulevard team is always on hand to provide assistance along the way.
The space itself is equally impressive, with a chic hotdesking lounge and coffee bar, breathtaking views, comfortable seating, and sleek décor that's designed to promote human connection, collaboration, and growth.
The Work Boulevard also offers private offices, state-of-the-art meeting rooms, and phone booths. From fast wifi to endless coffee, The Work Boulevard has thought of everything you need to get your work done. And if you're looking for more than just a great workspace, The Work Boulevard also plans to offer a range of services to help you grow your business and connect with other like-minded professionals.
The Work Boulevard is an excellent choice for anyone seeking a stylish and inspiring coworking space that's designed with productivity and inspiration in mind. . With its friendly community team, state-of-the-art facilities, and fabulous views, it's the perfect place to take your business to new heights.
Workbuddy members will be able to book a hotdesk at The Work Boulevard from June. Stay tuned for more updates!
RECENT POSTS