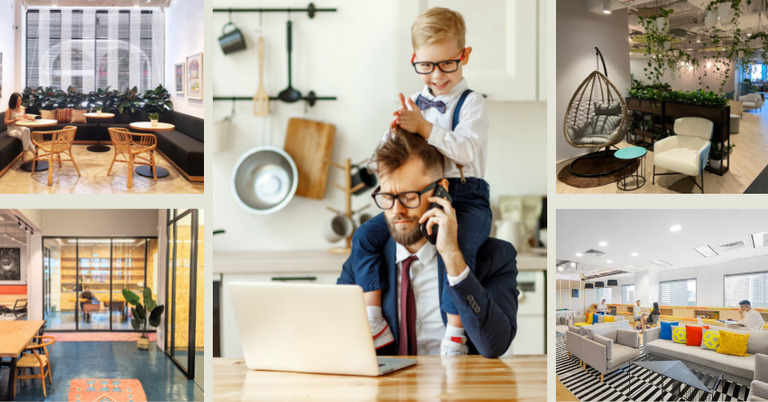 Top 5 Coworking Spaces in Singapore for Startups (2022)
Post on February 24, 2022
Are you a freelancer or startup in need of a professional workspace? Working from home can be difficult. Between kids, pets and housework, there are too many distractions and trying to tick off your to-do list can seem an impossible task.
Working from your local café isn't much better with clanking coffee cups and patchy Wi-Fi ruining any chance of productivity!
Here at workbuddy, we have partnered with over 45 of the best coworking spaces in Singapore to provide affordable and flexible workspace solutions. Having helped small start-up businesses with flexible hot desks and large multinational corporates with workspaces for teams, we understand the market and your diversified business needs.
Below is our handpicked list of the top coworking spaces in Singapore for startups. They're all well-equipped to help increase your productivity and get you inspired!
Top 5 coworking spaces in Singapore for startups
WeWork's Chinatown office space is centrally located at 22 Cross Street, surrounded by many of the hippest restaurants, bars, and entertainment options in Singapore. Featuring three floors of beautifully designed lounges, meeting pods, and private offices, this workspace also includes fully stocked printing stations and soundproofed phone booths.
Start-up businesses will love the converted Volkswagen van which delivers prime creative brainstorming space, whether you're looking to launch or grow your business. If you're looking for somewhere with a great vibe and friendly staff, WeWork 22 Cross Street is definitely one to check out!