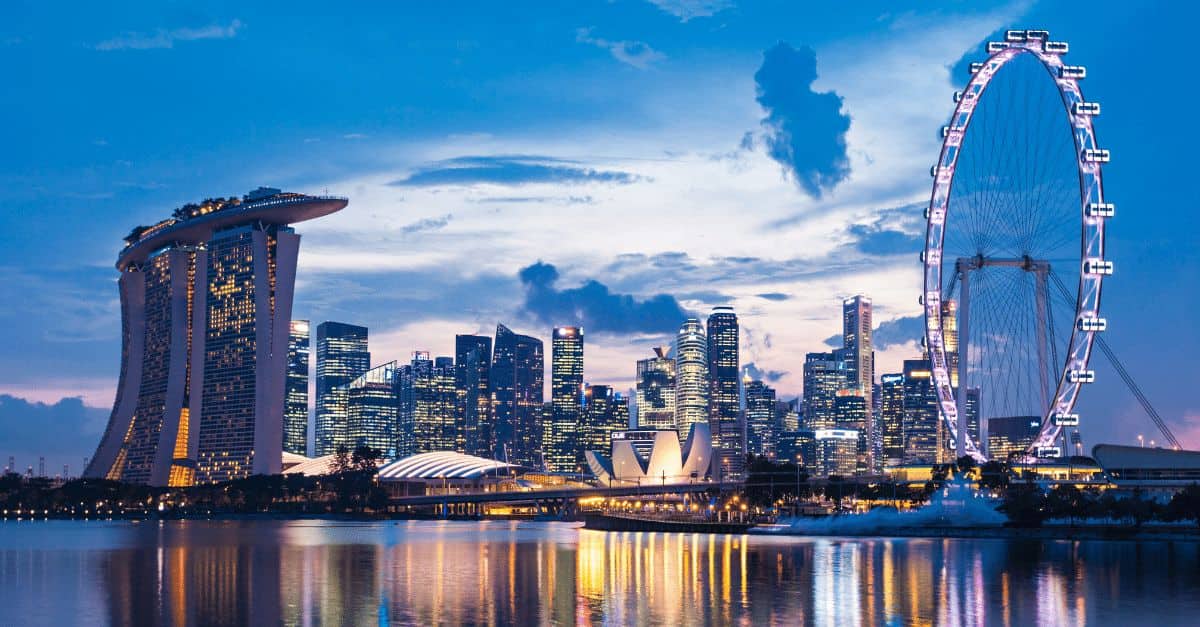 Top 8 Office Spaces in Singapore
Post on August 11, 2022
After 2 long years of zoom calls and working from home, Singapore is open, and people are returning to the office. Many businesses are adjusting the way they work to be more flexible and agile. Hybrid work, coworking and flexible office spaces are all hot topics and are no longer just buzz words, but reality.
Long-term contracts for fixed office spaces are becoming a thing of the past as businesses look to diversify their work models and adapt to changing needs.
Here at workbuddy, we have partnered with over 50 of the best workspace providers in Singapore to provide affordable and flexible office space solutions.
Having helped small start-up businesses with coworking passes and large multinational corporates with flexible office space for teams, we understand the market and your diversified business needs.
Office Space in Singapore:
Here's our pick of the top 8 office spaces in Singapore.
The Work Project – Great World City
These guys are setting new standards in workspace design and have already made it into Forbes' "5 Most Beautiful Co-Working Spaces in the World" and The Huffington Post's "20 Best Co-Working Spaces Across the Globe". Their mission is to change the way people feel about coming to work, and they're clearly succeeding!
The Work Project – Parkview Square